About Fiona Small School
Fiona Small School courses are focused on supporting those who are transitioning their business online. My goal is to equip you with the skills needed to take your business into the new era we all now find ourselves in.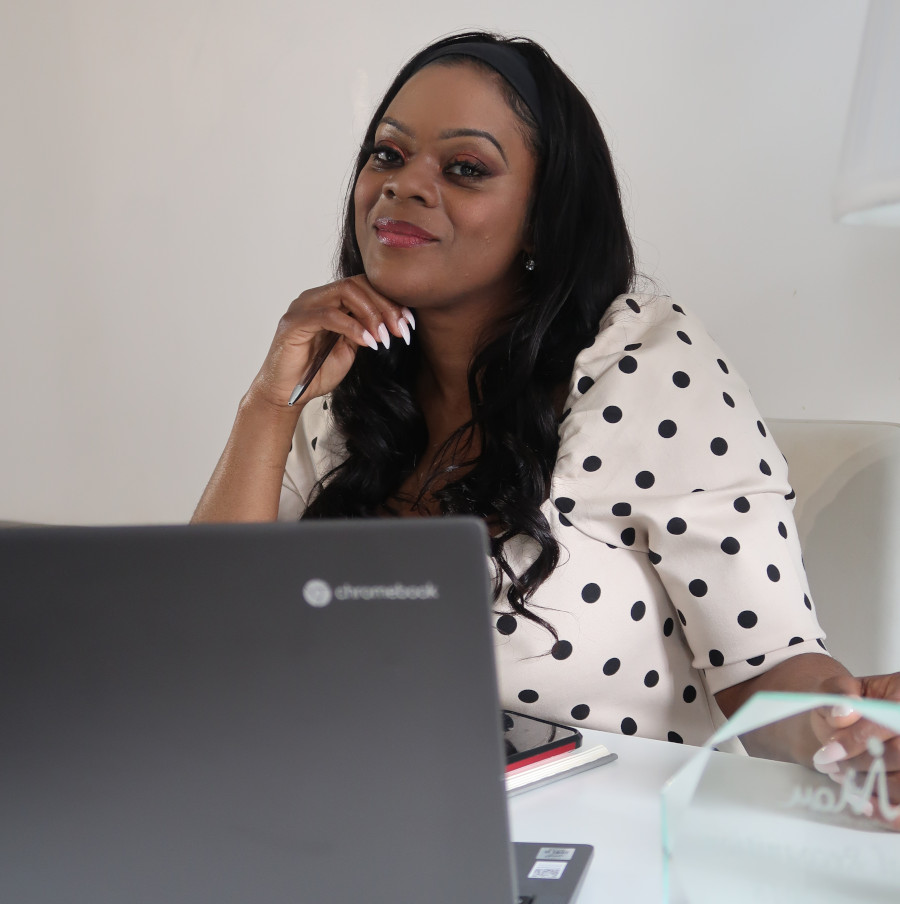 Hi, I'm Fiona Small
I run a social enterprise and have helped hundreds of women over the last 6 years. I am creating courses to help women tell their stories online.
Fiona helped me a lot and encouraged me to stop hiding behind my brand.
This has given me the confidence to communicate with my audience, I am now making videos and talking about my business. She threw me in the deep end! I am so happy she did as I am now putting an online show together and making videos everyday.
I always get so many valuable gems from Fiona. She is amazing and I highly recommend her!
- Shrooq Memar- Financial Advisor